The Almanac's Weekly Guide to the Arts
By Clarence White, Calendar Editor
The Minnesota State Fair is something that draws a lot of people into Saint Paul. It makes traveling up Snelling Avenue a challenge, but there is something about the trail of vehicles that delights me with wonder—wonder about who is in those cars, who is part of the parade streaming into the gates, pausing at the cotton candy stand outside, in what part of the state their travels began that day, or even if they live in Minnesota.
"To the Nines" a Book Launch Party for the 2015 Saint Paul Almanac
Join us at the Black Dog Coffee and Wine Bar for "To the Nines," a Book Launch Celebration for the 2015. We are launching the ninth edition of the capital city's very own literary and travel guidebook with our best party yet!
Summer @ the Soul Sounds Open Mic
Summer Stories & Poems
By Jody Huber, May 28, 2014
Whether you're new to Saint Paul, a longtime resident, or simply a visitor, here's . . . The Saint Paul Art Tour You Weren't Expecting First, let's take the word "art" and think beyond the museum or gallery wall. (Minneapolis has plenty of both.) How would you characterize Saint Paul? Do the words "venerable" and […]
By D. Stephen Elliott, May 26, 2014
Her 80th birthday—"Surprise!"
She smiles from the party photo, her last...
Saint Paul Places
Explore the City!
Explore the City!
Explore the City!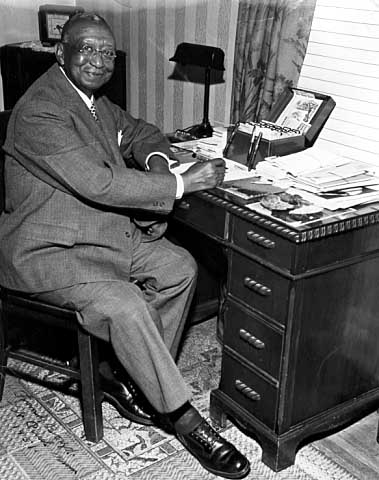 Explore the City!
Saint Paul History
From the Archives
From the Archives